Ever wonder the importance of an oil change?
 Oil change and Lube services?
Learn what the difference between various types of oil are.
Essential Engine Maintenance
There's nothing more important than a car engine oil change. Don't let your oil levels get low or suffer the consequences of oil breakdown. Let the team at Hi-Tech Auto Repair Services provide your car with a complete motor oil change that's quick, convenient and restorative for your vehicle.
Synthetic Oil Upgrades
Thinking about upgrading your oil to a better synthetic? Feel free to ask our staff about the many options that might be right for your vehicle. We'll give you information about the benefits of synthetic oils, as well as information about car oil change prices with different synthetic options.
LUBE, OIL AND FILTER CHANGE
If there's one thing every vehicle owner knows, it's that an oil change is necessary to keep your engine running smoothly. Oil lubricates all of the moving parts that allow your engine to generate power—without it, friction would cause everything from overheating issues to deformation of parts. Changing your oil at regular intervals really is the most important thing you can do for your car.
If you're due for an oil change or can't remember the last time you took your vehicle in for one, set up a quick and easy oil change appointment with Hi-Tech Auto Repair. We'll have you in and out quickly, ensuring your engine is getting the care and attention it needs in a thorough oil change.
The basics of an oil change
Oil is present in your engine as a lubricant for moving parts. Over time, however, oil will lose its viscosity and will start to gum up. This creates friction and contamination within the engine. Oil needs to be replaced before it gets to this point.
Old oil is drained out of your vehicle from the bottom of the car. Once it's completely removed, the oil change can begin. In some cases, a type of detergent is flushed through the system to wash away any buildups or residue. In most situations, however, new oil is simply poured into the engine oil reservoir. Once your car is started and the oil does its job, you're good for another 3-5k miles until it needs to be changed again.
Types of oils and filters
Different vehicles demand different oil formulations to meet the needs of their engines. At Hi-Tech Auto Repair, we use synthetic-blend and full synthetic oils, to ensure your engine is getting best-in-class lubrication.
Synthetic oils are designed with special chemicals to reduce viscosity breakdown at high heat, keep the engine clean and remove existing buildups. Different oils also have different viscosity (weights), which make them better for particular engine types.
Along with oil, it's also important to pay attention to the oil filter in your car and ensure it's changed routinely as well. The filter keeps contaminants out of the oil supply, so they can't create friction or wear.
Don't neglect your oil changes!
If you do one thing for your vehicle, make sure it's staying up to date on oil changes. Ensuring your vehicle gets the right oil and that it's replaced at appropriate intervals will ensure the health of your engine and the performance of your vehicle.
Contact Hi-Tech Auto Repair to schedule an oil change if you're approaching 3-5k miles since your last one.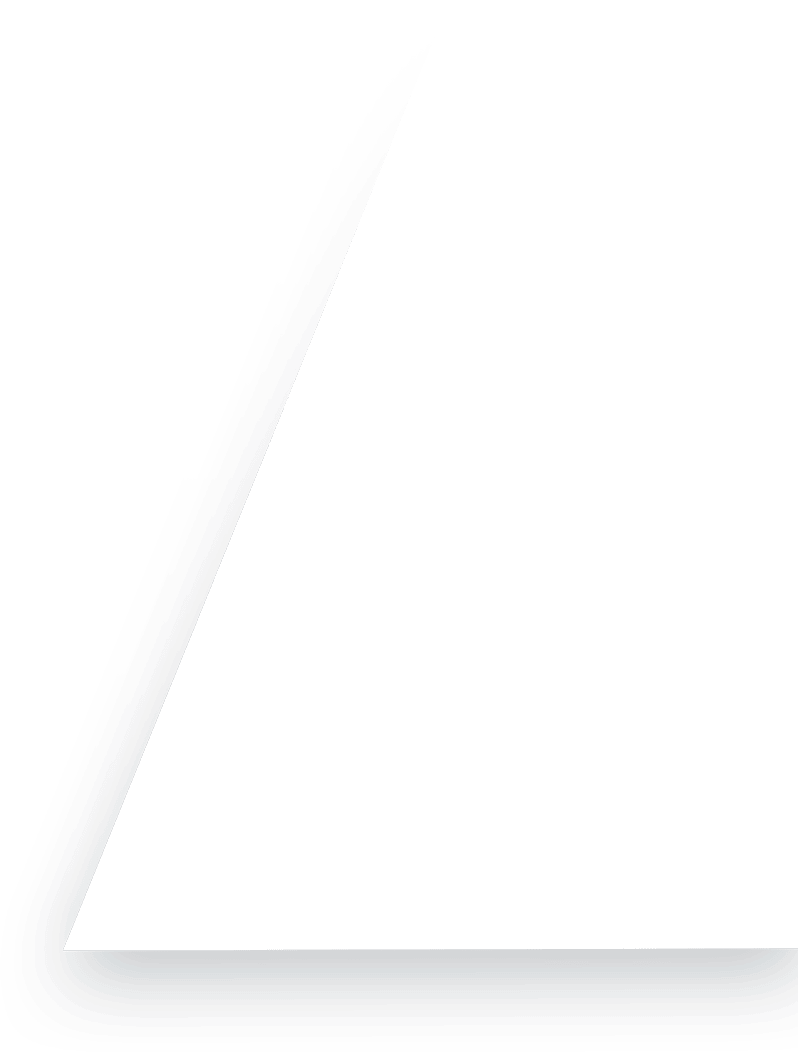 Synthetic engine oils are produced through a synthesis process that takes very small molecules and assembles them into larger ones.
The oil, oil filter and washer plug should be replaced during every oil change
We place a nice friendly sticker on the corner of your window as a reminder of when your car is due for an oil change along with a call to remind you.