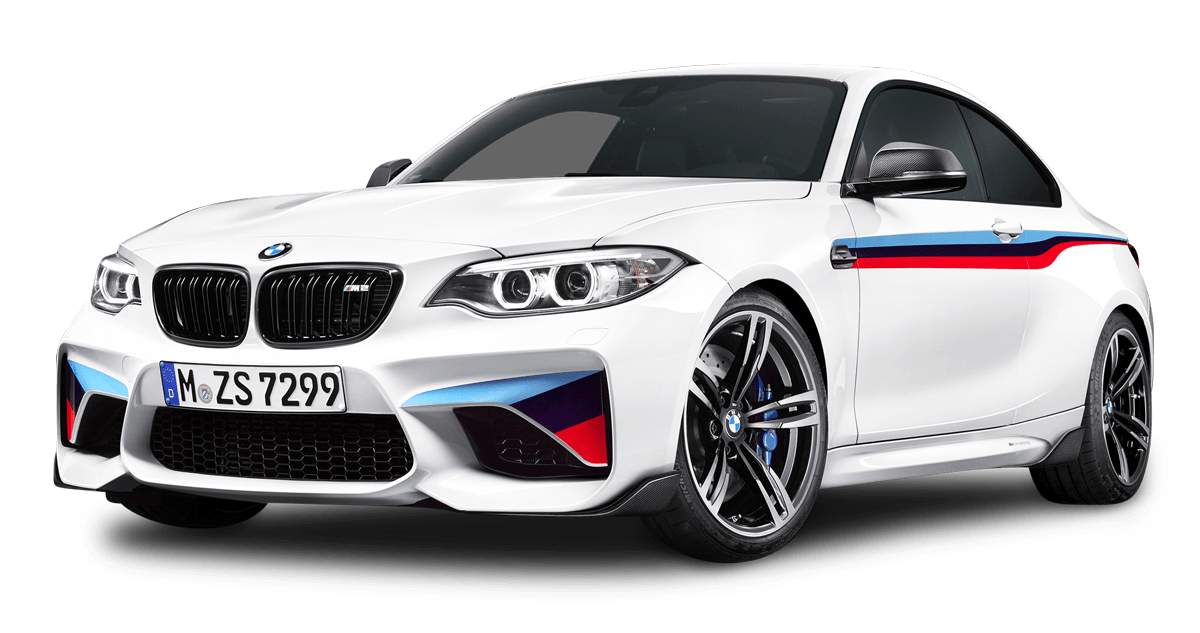 Hi-Tech Auto Repair Services
MARYLAND STATE INSPECTIONS
Trust, Transparency and Honesty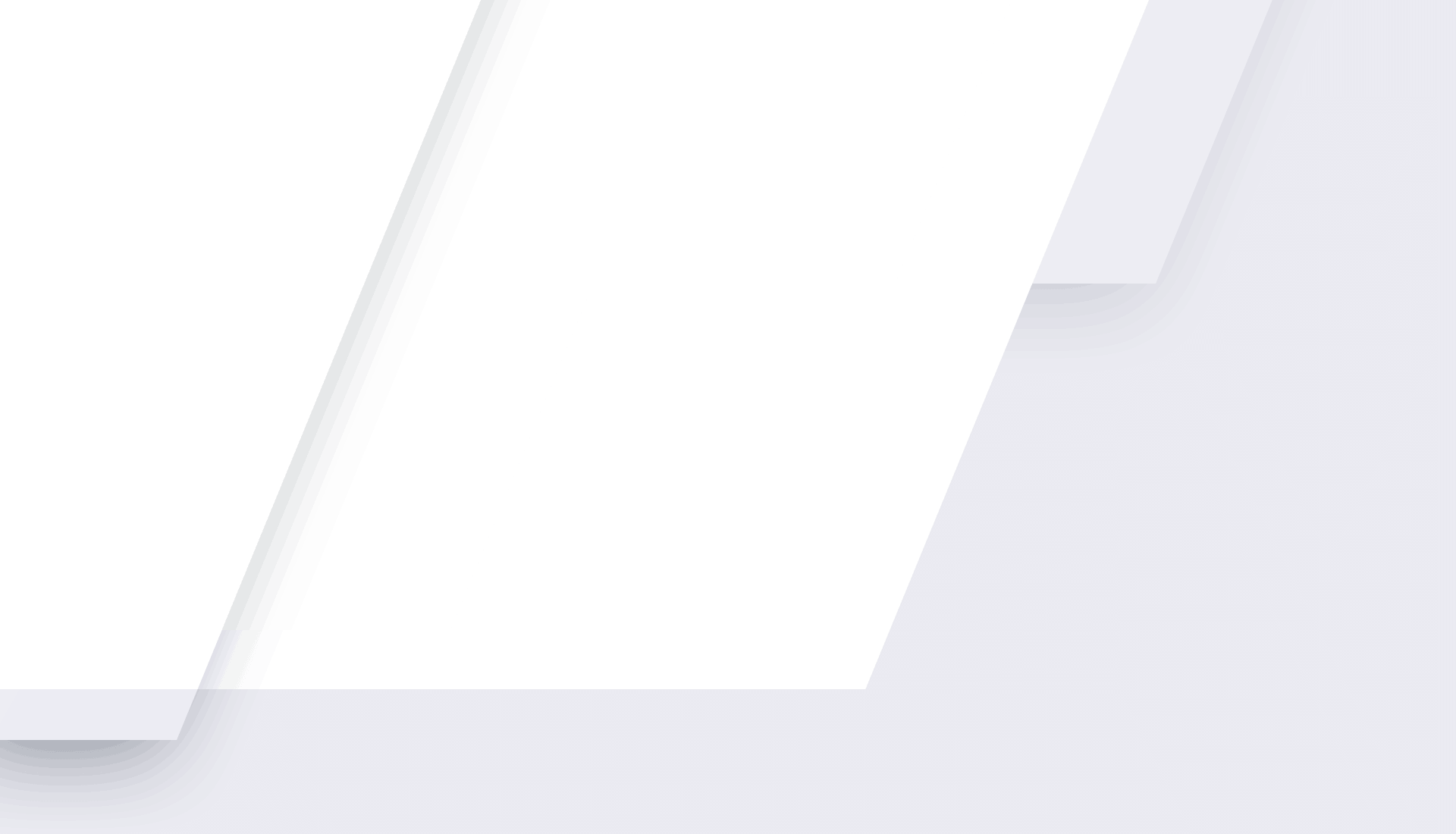 Inspections completed with precision

Complementary in person visuals shown to you upon completion

Competitive and transparent pricing up front

FREE light cleaning of your vehicle

12,000 mile/12-month warranty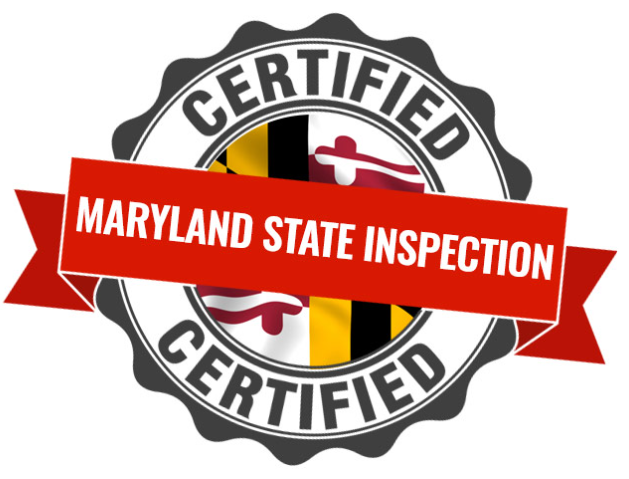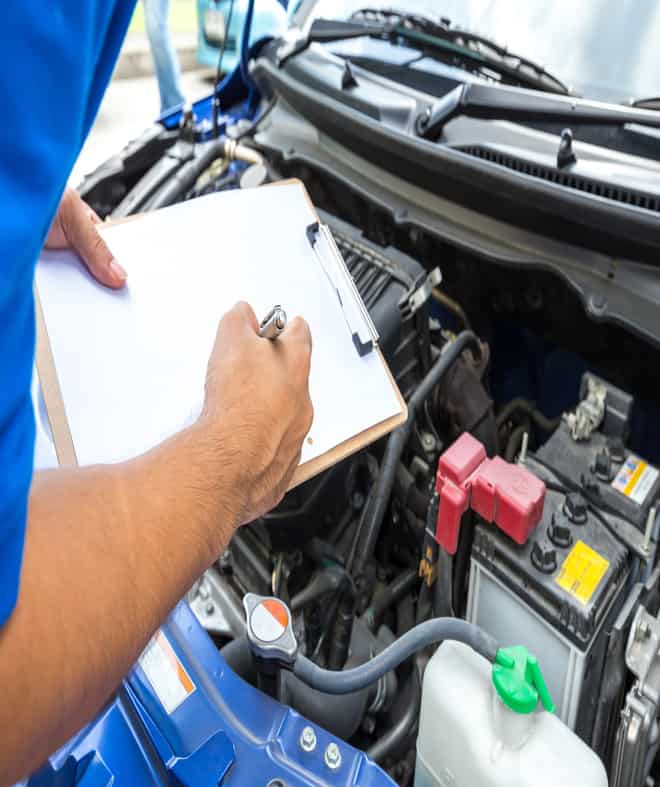 CHOOSE THE RIGHT PEOPLE TO TAKE CARE OF YOUR OIL CHANGES
All oil changes are complimented with a

FREE

inspection of vehicle fluid levels
Brake, Transmission, Windshield Washer, Power Steering Fluid, Tire Tread Wear and more!
Stop in today, no appointment needed!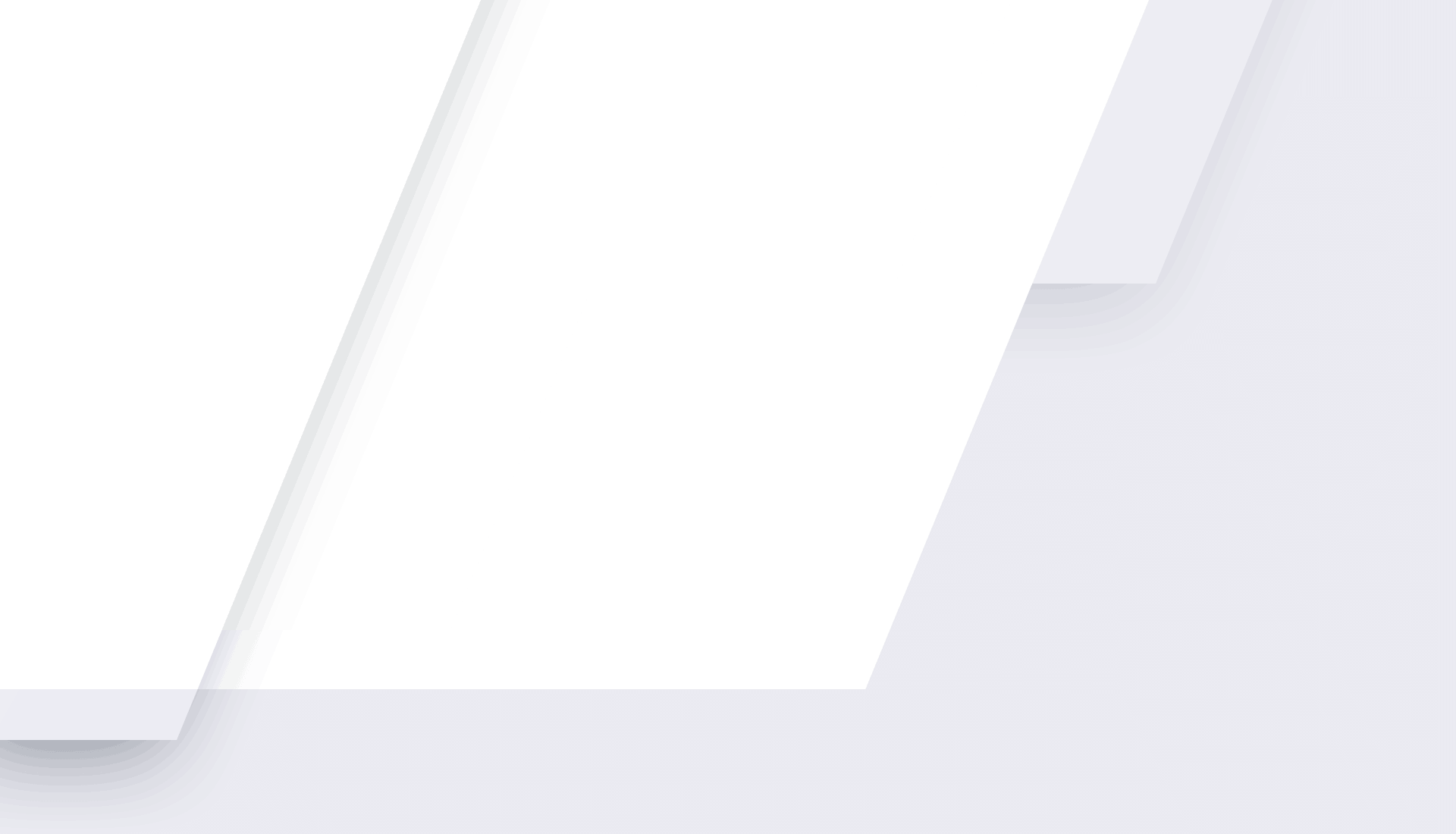 At Hi-Tech Auto Repair, we've got one goal in mind: to provide you with the very best car services in Laurel.
From routine maintenance, to general auto care, to inspections, testing repairs and more, every service we provide to your vehicle is delivered with precision, care and the utmost attention.
When your vehicle needs service, don't just settle for the nearest Auto Shop in Laurel—make sure you're choosing the best one.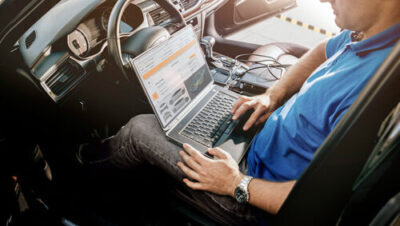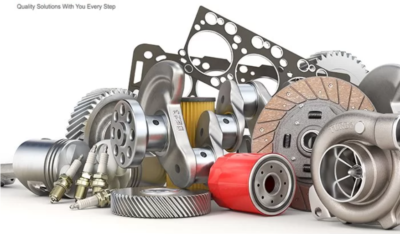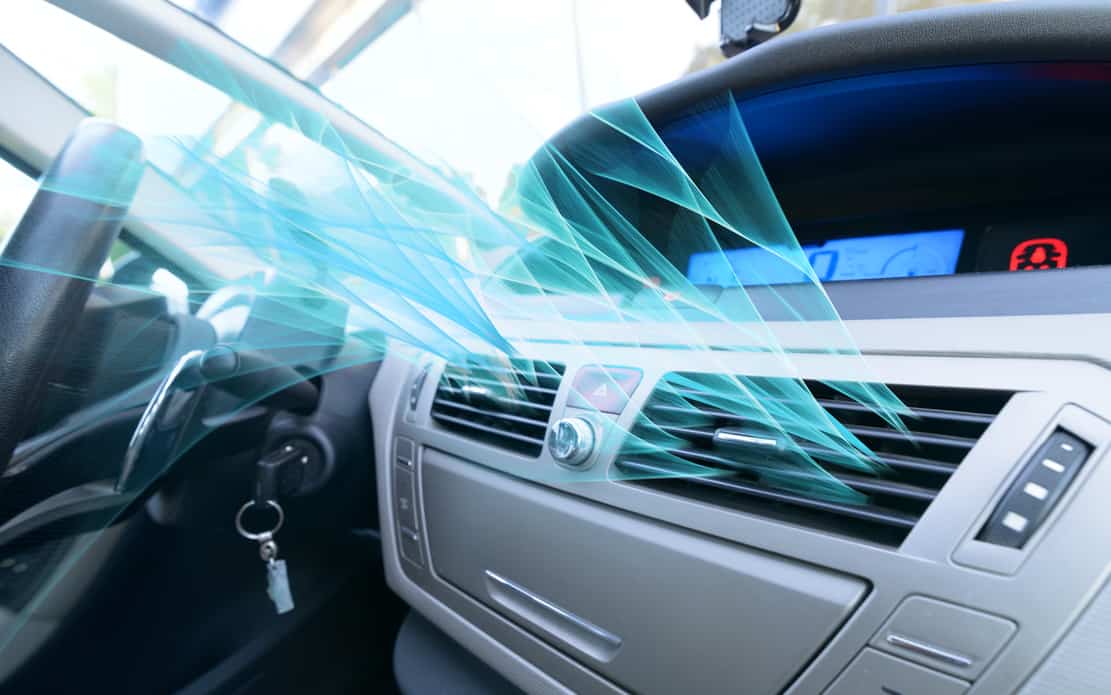 Meeting your A/C needs with state of the Art technologies
Our certified technicians can perform A/C car air conditioning (AC) auto services from testing and regular maintenance to complete A/C system repair. Hi-Tech Auto can check your vehicle's system, quickly diagnose the problem and provide cost-effective repair solutions. We offer repair, service, replacement, recharge, compressor and more for entire automotive AC systems heating, cooling and air exhaust filters.
Welcome to Hi-Tech Auto Repair, a first-class vehicle service center located in the heart of Laurel Maryland. Hi-Tech Auto Repairs is a full-service preventive maintenance and automotive repair center. We perform high quality, guaranteed service you can trust at a fair price. We repair domestic and foreign vehicles and we are the best choice for your scheduled maintenance of your car, SUV, truck, and fleet vehicles. Highly qualified mechanic performs all auto repairs services. Our professionals know how to handle a wide range of car services.
Hi-Tech Auto Repair Services
Everyone Deserves The Same
Hi-Tech Auto strive to develop a deep personal relationship with every single customer that comes in. We are dedicated to keeping you safe on the road with quality service with quick turnaround time. We bring the best possible experience while you and your vehicle are in our shop.
Overview
Hi-Tech Auto Repairs has the experience and dedication to handle anything from a simple brake check to the most complex diagnostic issues. We can handle any problem on your car whether it's foreign or domestic.
OUR Service Capabilities

We strive to be a one-stop automotive service provider, no matter what type of vehicle you're driving or what services it requires. Our expertise knows no bounds!
Routine Maintenance

90%

90%

Auto Heating and Cooling

85%

85%

Engine and Transmission

80%

80%

Suspension and Chassis

95%

95%

Inspections and Diagnostics

99%

99%
Keep Your Vehicle Running Right

Automotive servicing in Laurel is about more than just doing the work—it's about making sure we're tending to the unique needs of your vehicle.
Avoiding Premature Wear and Tear
By keeping your car up on its routine services and taking the time to inspect systems that are due for servicing, we can prevent costly breakdowns and unexpected problems from arising, along with the costs that come with them.
Keeping Your Vehicle Safe on the Road
A well-maintained vehicle is a safe one. We pay specific attention to your critical systems—like brakes, airbags, sensors and tires—to help prevent dangerous situations from arising out on the road. Our foremost concern is for your safety.
Increasing Efficiency and Handling
Through proper maintenance and precision repairs, you'll enjoy a vehicle that handles well and maintains a high level of fuel efficiency. Let us improve the handling, responsiveness and fuel economy of your car, to keep your commute smooth and affordable.
Extending Lifespan and Performance
Your car is an investment and treating it like one will help you get the best return from it. We administer care and service that ultimately improves the performance and longevity of your auto, so you can go on driving for years and years to come.
I just started going to HI-TECH AUTO REPAIRS in Laurel MD. I had a vehicle inspected and returned 2 weeks later to have a custom exhaust system installed. All the employees and very knowledgeable and the customer service is first class! I would like to thank Mike, Mike and Walter for their excellent service and going the extra mile to make sure that every came out perfect. If you are looking for an independent shop that does outstanding work, this is the shop for you! Thanks again and I know that I will be back for all of my automotive repair needs!
I love Hi-Tech for their friendly, efficient service. Walter is the awesome mechanic that has always been there to help me out when I've needed to get in and out in a timely manner. He's not hard to look at either. Thank you for years of great service!