YOUR FRIENDLY NEIGHBORHOOD REPAIR SHOP PROUDLY SERVING LAUREL AND OUR SURROUNDING COMMUNITIES SINCE 1990
Come see why our customers love us!
Hi-Tech Auto Repair Services is known for delivering excellent quality and the best value for your money on all services.
We'll do everything possible to get you back on the road safely.
We provide auto services on both foreign and domestics car, trucks vans, SUVs and fleet vehicles.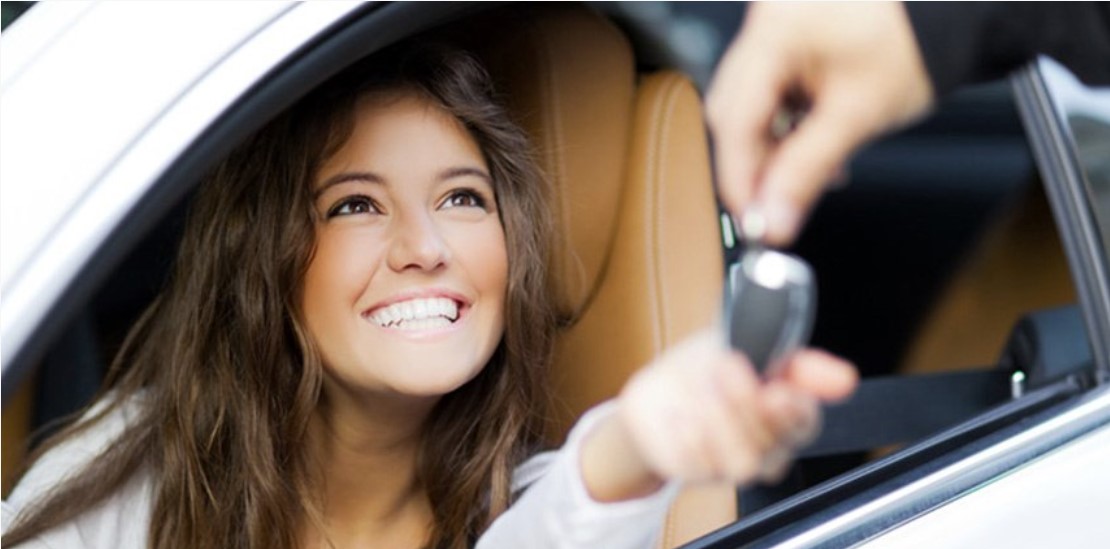 You'll never need to look elsewhere for any of your auto repair and maintenance needs.
Whether you drive a passenger car or medium sized truck or SUV, our mechanics strive to ensure your vehicle performs at its best before leaving our auto repair facility.
 What We DO
We provide the highest level of auto repair service to drivers in Laurel and surrounding areas. We use only the highest quality parts, to ensure our customers' vehicles will continue to run as efficiently as possible. Every service is tailored to your vehicle and delivered with care by professionals who truly enjoy what they do.
 Our Mission
Our mission, from the very beginning, has been to always deliver the highest level of quality and customer service to all our clients. We strive to exceed your expectations at every level. Excellent service is more than just a model that we live by—it's the standard by which we measure our own success
 Our Vision
Our vision is simple: we want to be your all-in-one solutions for automotive service, maintenance and repairs. We'll do whatever is needed to earn your trust and we truly believe in maintaining that trust at all times. We aim to be the automotive services provider you trust for as long as you own your vehicle—and the next one after that!
 Commitment
Our commitment is to you (our customers). We want to assure you that we take all necessary steps to provide the highest level of service—whether it's through free estimates, our quality workmanship or the superior quality guarantee we offer. We promise you'll always get the services you need—nothing more, nothing less.
At Hi-Tech Auto Repair, we abide by a collection of cornerstone values that drive us to deliver exceptional service to each and every one of our customers.
Honesty
We provide free, honest, upfront estimates and never try to sell you on anything you don't need. We were founded on principles of honest service and we measure ourselves to that standard still today.
Experience
Our shop is staffed by a friendly, helpful, professional group of people. Our professionals know how to handle a wide range of car services and continuously strive to learn more and maintain their certifications.
Transparency
With upfront quotes and exceptional warranties, we're transparent in everything we offer. You won't ever find hidden fees or have to question the services we offer. And, if you have questions, we'll always answer them.
Quality
We get the job done right the first time, saving you time and money. Our shop only uses the very best parts from trusted OEM providers and name brands. And, we only employ techs who love what they do and do it to the highest standards.
Convenience
Auto repairs are rarely convenient, but that doesn't mean we can't strive to make them as painless as possible for you! Count on us for same day service on most repairs and maintenance, alongside a number of other conveniences.

Upfront Quotes
Know exactly what you're paying and what you're getting for your money.

Warranty Guarantee
We stand by the work we do with warranties on every service we provide.

Foreign and Domestic
No matter the make, model or brand, we're equipped to do the work.

Knowledgeable Techs
Our technicians are ASE certified and always working to expand their expertise.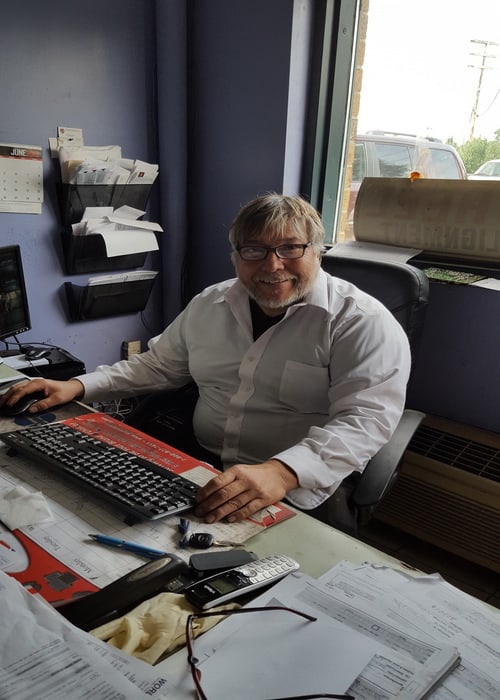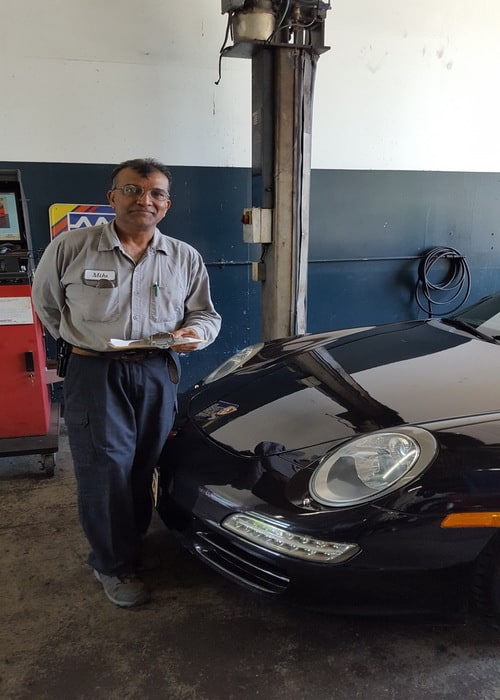 Micheal
Maryland State Inspector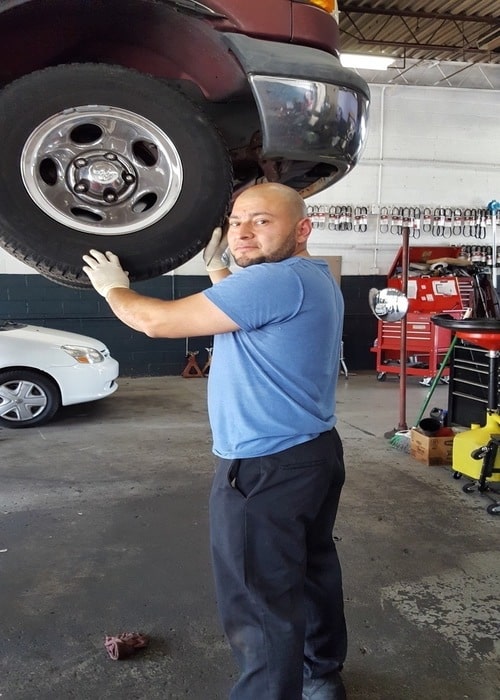 Walter
Alignment Specialist
"I had an issue with my 2006 Ford Taurus. The mechanics let me know exactly what was wrong no lies or headaches. They gave me recommendations on what should be replaced soon but it wasn't absolutely necessary at the time. They were kind enough to drop me off at my apartment instead of waiting in the lobby, free of charge!! Great people!! I highly recommend you go if you want the truth and the job done at an affordable price".
KENDRA, C
"I got my car fixed by them. Honest estimation and reasonable price. Highly recommended auto shop!".
GITA, P
"I took both my 01 Honda Odyssey and 00 Honda S2000 to Manuel multiple times for different services. Manuel was very honest with what service my old car need and gave me good guidance so I don't throw $$ away fixing unneeded minor problems. These guys are friendly, honest and completely trustworthy. I will continue to get my old cars service with these guys until these cars become too expensive to fix."
NGUYEN T.